BOOKS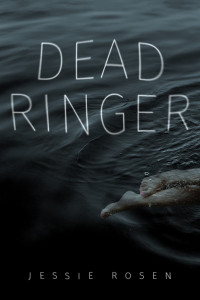 YA Novel from Full Fathom Five
From the moment Laura Rivers steps foot into Englewood High, she notices the stares—and they aren't the typical once-overs every pretty new girl endures. "That new girl looks just like her," they say.
It turns out Laura has a doppelgänger, and it isn't just anyone—it's Sarah Castro-Tanner, the girl who killed herself one year ago.
Laura is determined not to let the gossip ruin her chances of making a fresh start. Thanks to her charming personality and California tan, she catches the eye of Englewood's undisputed golden boy, Charlie Sanders, and it's only a matter of time before they make their relationship official.
But something is making Charlie and his friends paranoid—and Laura soon discovers it has to do with Sarah Castro-Tanner.
What really happened to Sarah? Why is Charlie unraveling? And how does Laura Rivers fit into it all?
After all, she's the dead ringer for a dead girl. Available 11/11/15. Pre-Order Today!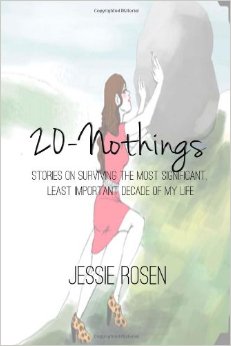 20-Nothings, the book!
"I thought I had this whole be-a-20-something thing under control. Then I didn't get a job for eight months, and The New York Times informed me that dating was dead, and the martinis starting costing 15 dollars… That's when I started to realize this was nothing like Felicity."
20-Nothings is a chronological collection of true stories on getting by from 2-o to 3-0 from the blog of the same name, written by Jessie Rosen from 2007 to present.
ARTICLES

All collected via this link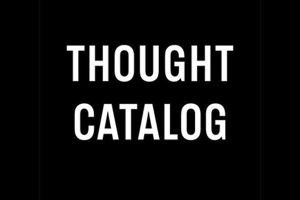 All collected via this link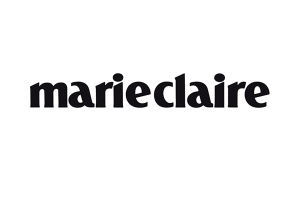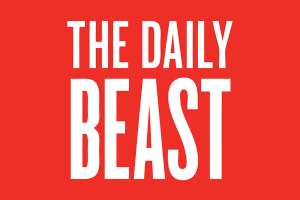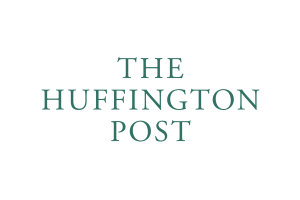 Letting Go Of Perfect For a Puppy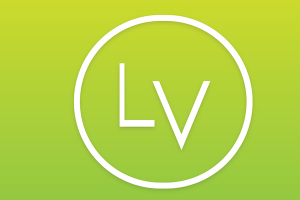 LA vs. NY: How Much I've Spent in Two Different Cities
How My Boyfriend Inspired Me to Change My Finances
---
PRESS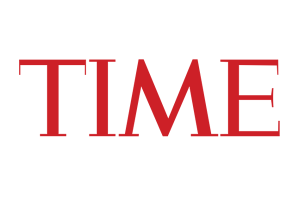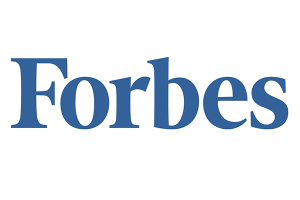 Top 10 Websites for Millennials