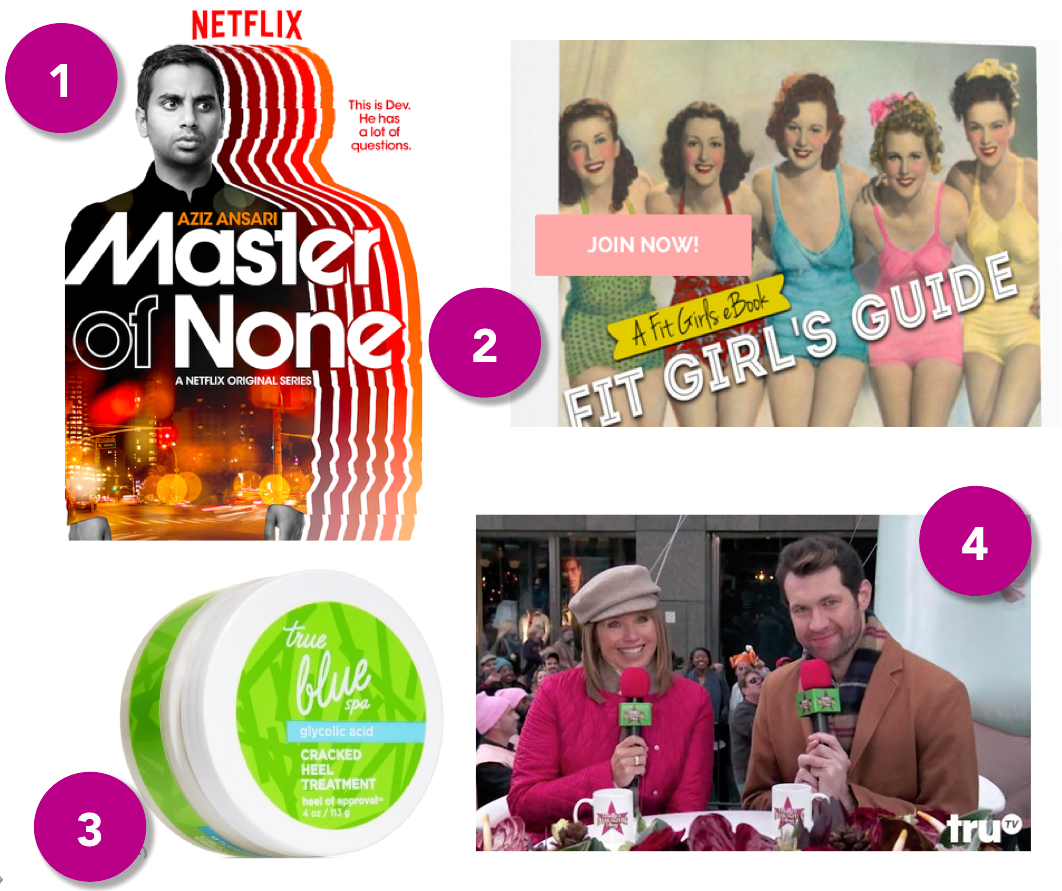 Back with more help to get you through this chilly mid-week slug. Here's Hump Day Help, November 18th edition.
You know how you're always watching out-of-touch comedies and screaming where is the depiction of the modern American 30-something experience?! At the TV? Just me? Well Master of None is that show and Aziz is brilliant as its lead.
Check out the Fit Girl family
It's a website. It's a series of books. It's a "movement" supporting body positivity through slow change that works best for your lifestyle. I downloaded the free Fit Girl Holiday Survival Guide, and am checking out the rest this week. Stay-tuned.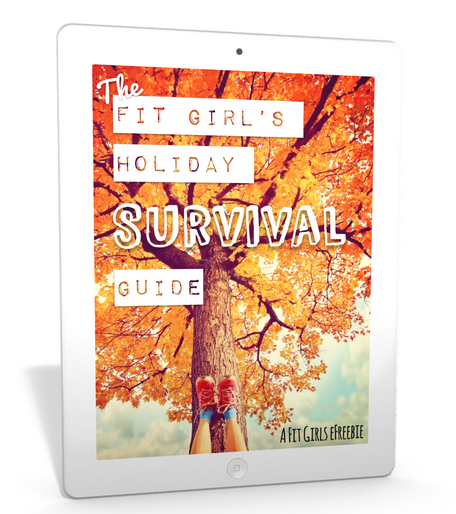 Buy this True Blue Spa foot cream
Nothing worse that a painful, cracked heel inside an already dry and itchy sock…someone told me. This stuff works. Use it nightly.
ALL DAY LONG. There's a lot of pain in the world right now. This doesn't make it all better, but I promise it will make you smile.
Best of luck out there today. See you for a much better tomorrow.