WELCOME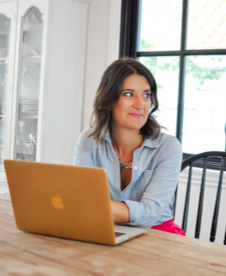 Welcome to 20-Nothings (technically 30-Nothings.com, but who's counting?). This is where my writing career began and it remains my favorite place to create content – from listicles about how to properly turn 21 and advice on moving clear across the country to stories about what it feels like on the morning of your wedding day or when your dry cleaner offers to set you up.
I cover work (in my case writing), love (from my dating past to my marriage present), travel (every time I can fit it in), and self (the catch-all for all else). In a phrase I like to write about coming of age, at every age.
This is my outlet for free writing, but I am also available for freelance assignments ranging from ghost-writing novels to revamping websites. I have worked for clients ranging from Johnson & Johnson and Bustle.com to E! Online and Turkish Airlines. For more on that work please visit me at www.jessierosen.com.
A BIT ABOUT ME
I'm from New Jersey, went to college in Boston, moved to New York for five years and eventually found my way to L.A. I used to be a 9-5-er (so, 8:30-7-er) in the marketing world. Now I work 24/7 (fine, 18/6) as a writer tackling YA novels, TV/film scripts and freelance writing of all kinds.
I also created and run the monthly storytelling series SUNDAY NIGHT SEX TALKS. We feature racy tales by real people and offer a NO BOYS ALLOWED or CO-ED version of the show.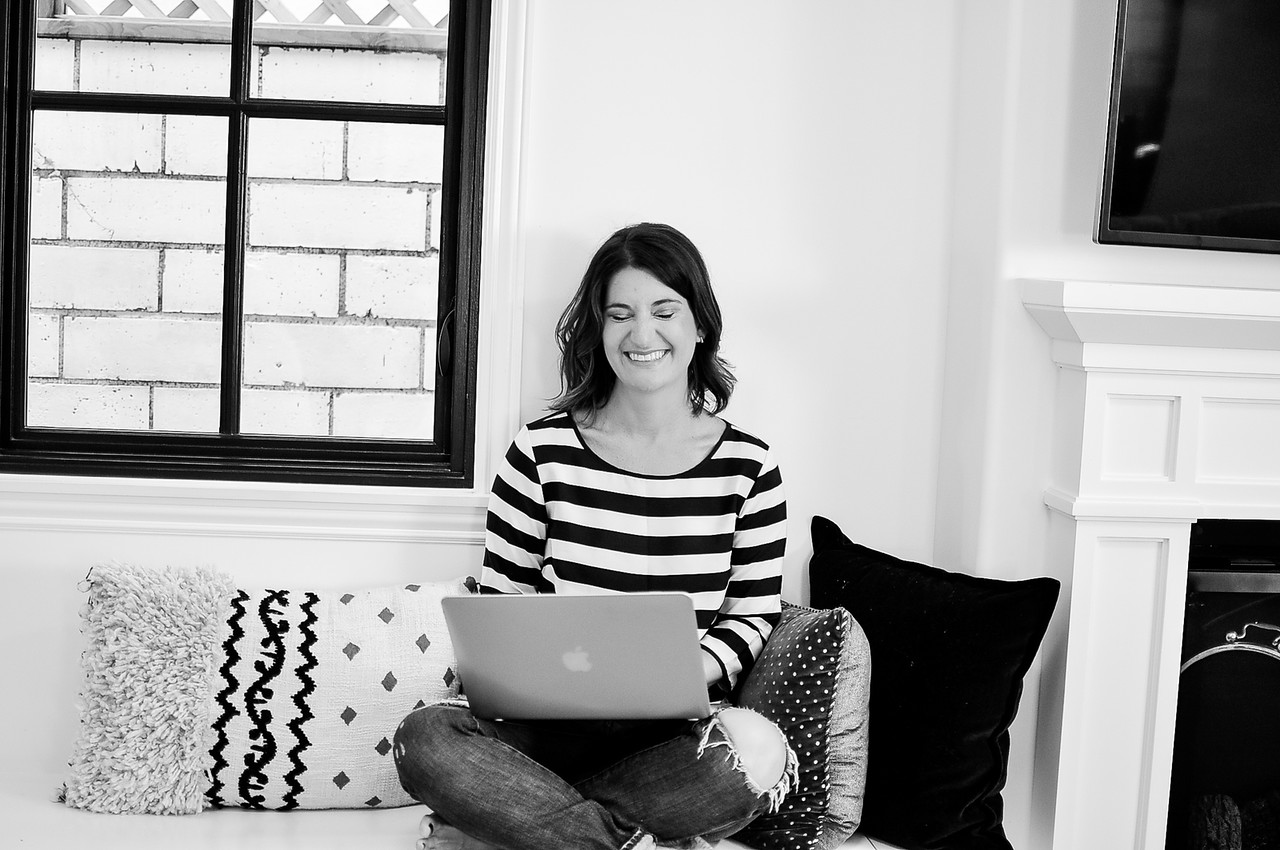 LOVES
– road trips
– Tina Turner
– a high-waisted belt
– stinky cheese
– Nora Ephron-anything
– the sweet + savory combo
– 5 o'clock shadow
– live music of literally any variety
– dancing like everyone is watching
– DIY projects (in theory)
– making lists (in reality)
– extra dirty martinis  
HATES
– grammar
– the TV too loud
– bananas
– rude people
– when the airplane lands
– being late
– myself in short shorts
– blow-drying my hair
– injustice
– most reality TV 
HOPES
– peace
– love
– happiness
– perfect skin
– an EGOT
All photos by Avia Rosen
CONTACT
I'd love to hear from you or work with you! For any inquires or general questions, please fill out the form below and I will get back to you as soon as I am able.
Contact: 20Nothings@gmail.com
Management: Haven Entertainment 323-272-3433