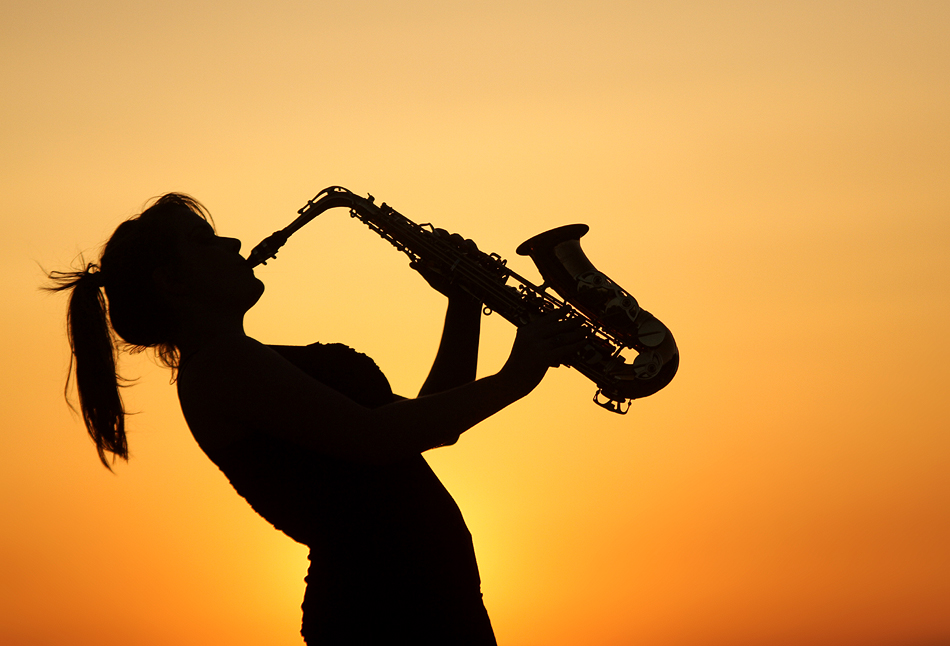 I think it's rare to be able to say I've never experienced anything like that in my entire life. Most things are like something I've seen or felt or "been through" in some way.
Not the Women's March this past Saturday in Downtown Los Angeles. I'm prone to hyperbole, but it's not an alternative fact (aka LIE) to say that I have never been a part of anything like that march in my entire life. And I was with five other people who felt the same, two of whom had protested against the Vietnam War (my in-laws), two of whom protested when Treyvon Martin was killed (close family friends).
There were 750,000 people in attendance on Saturday. That is…I don't actually have a word for what that is, but the effect was deeply moving.
And yet, it took something very specific at the very end of my time marching for me to be moved to tears.
My day started with coffee and donuts at our friends Molly and Joe's apartment. Dozens of people met up. Everyone had a sign. Some people even brought extra for people that hadn't made it to Target or CVS or Staples before they sold out of poster board. They sold out of poster board in Los Angeles.
When we got to the Metro stop at Sunset and Vermont it was too jammed to get on. People were taking trains north just to turn around and get on one going south because they were too crowded to even be stopping by the time they reached Vermont. That was my first indication that this was much bigger than I'd imagined.
We split off into a foursome – R, his parents who are visiting from NY – and me. By some grace of Uber we got a ride just a few blocks away. A unicorn of a man named Eric with a soft, sweet Michael Jackson-ish voice got us all the way to Figueroa and 5th in 20 minutes. Despite there being almost no cell phone service, we made it to close family friends outside the Biltmore Hotel on Olive Street. It was overwhelming and I was charged with this sort of excited, nervous energy, but I did not cry.
About an hour later we started marching up Olive. And with the marching came the chanting. The very first chant that the group around me started went MY BODY MY CHOICE, HER BODY HER CHOICE! A chorus of screaming female voices kicked off the first part; MY BODY MY CHOICE, we yelled. But a booming wall of male voices responded – HER BODY HER CHOICE! So. many. men. It caught me by surprise. I got full body chills. I listened as my husband yelled those words, as my father-in-law yelled those words. As a little boy that couldn't have been a day older than five yelled them too, while sitting on the shoulders of his dad, who was standing next to his husband who was pushing their other child, a little girl. We were all their for different, beautiful, necessary and personal reasons on Saturday, but in that moment that chant was for me. They were all, in a way, there for me. It was jarring, but I did not cry.
I didn't cry when we finally made it to the top of the Hill on Hill Street and looked down, left and right to see the massive sea of people. That's when I said, holy shit there have to be 300,000 people here! I was off by more than double.
I didn't cry when I saw a young woman holding a baby in a carrier that said The Future is Female walking next to an older woman wearing a sandwich board that said Feminism Means Equality pushing a wheelchair with the oldest woman holding a sign that said I Can't Believe I Still Have To Protest This Shit. People were stopping to take their picture. They were four generations marching together.
I didn't even cry when I saw R get misty-eyed as we arrived to City Hall and were finally able to see the cross-section of all the streets meeting at the end of the march. I think there's a million people here, he said with a tiny crack in his voice, and then he hugged me real close because he is a man with the kind of heart that is going to help us women move forward in the ways we deserve. He was off by a couple hundred thousand people, but anyone standing around us would have agreed. It felt one million people strong.
We stood at City Hall for a bit, trying to hear the speakers talking to the crowd down on the stage. Then our group split up and R and I wandered through the crowd for another hour or so. We saw a few friends. We bumped into a few chanting circles. We even found a dude who'd marched with giant speakers on a dolly so that people could have a dance party.
And then we stumbled upon the sight that made me cry.
In the middle of the street was a large dance circle. On one side was a tall, hippie dude playing a plastic paint barrel drum. On the other was an older black woman shaking a wooden tambourine. And in the center was a teenaged girl with thick glasses and long blonde hair in a Ray Anne from My So Called Life outfit wailing – and I mean wailing – on an alto saxophone. She wasn't playing a song or even a clear tune – just loud, crazy, squeaking notes as her body flew up and down like she was a 15-year-old, female Clarence Clemons on stage with Bruce and the E Street band. The sight of that girl just slayed me. She both did not give a damn and at the same time gave all the damns there are to give.
I thought about her getting up that morning, so excited for the day. I thought about her picking out that look, all confidence and creativity. I thought about her deciding to bring her saxophone along. Why? Why would she do that? 
Why would I not? she probably thought. I love it.
I wiped the tears from my eyes as the girl rocked on then grabbed my cell phone out of my pocket. I had been snapping shots of marchers and signs all day long. I wanted to remember this girl. But I stopped the moment I saw her through my iPhone screen.
She wasn't there for my photo op.
I saw a lot of freedom on Saturday, including a woman naked from the skirt up, but no one was as free as that girl playing that sax in that circle.
I cried for her – a pride/awe/joy cry – but I think I also cried for myself.
I have never been that girl.
I've never been that girl because of the world we were marching against that day.
But I'm starting to think I could become her.