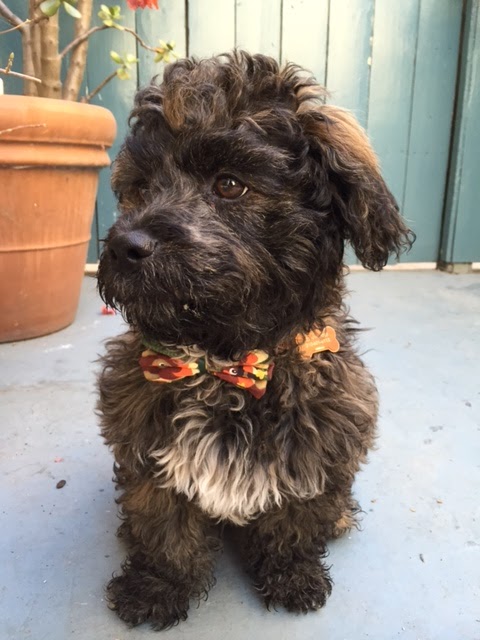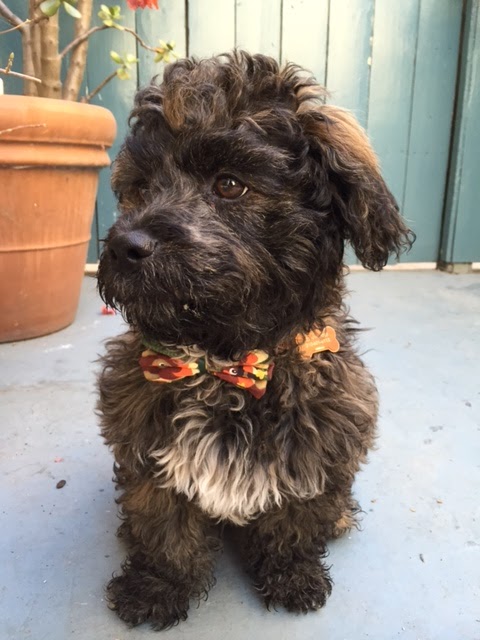 Another year, another incredible list of things that make the third Thursday of the month more than just an excuse to eat a piece of every single dessert available and none of the veggies. This year has been especially full of joy. Here's what I very specifically thankful for:
FaceTime! – Now that I've entered the 21st century with the iPhone 6 I can actually use its coolest feature. Being 3K miles away from home is never easy, but jumping on a video chat to show off the fact that my puppy can now do High Five! makes it a little bit more bearable.
89.3 KPPC – I have low to medium grade road rage (fine, severe), but when I'm listening to the NPR station broadcasting out of Pasadena Community College, I'm slightly more at ease. I credit the smooth voice of Alex Cohen for 75% of that ease. I hope my monthly donation goes straight to her wallet.
The Larder at Burton Way – My life improved ten-fold the minute a cafe opened less than two blocks away from our apartment. It's almost like I live in New York. Go there and do not leave until you've eaten one of their homemade Nutter Butters.
TSA Pre Check! – As of yesterday R and I have officially entered the keep-your-shoes-on club! $85 for FIVE YEARS of skipping that miserable line. What are you waiting for? (Sorry if it's, for your criminal record to clear…)
Commiseration/camaraderie – It hasn't been an easy year career-wise, but I have gotten closer and closer to the incredible friends in my life willing to share in that struggle with their honesty. Sometimes this is a town of, "Yeah! everything is amazing! You?" I'm grateful for all the people in my life that say, "Ugh! Shit's miserable! You?"
My HUSBAND – This year I have a husband, and given how it's going I hope I have him for the rest of my Thanksgiving days (to be clear that was always the plan). Husbands are wonderful for so many reasons, but mine is particularly amazing because he lets me know how grateful he is for me/us every day. Also, he plugs in my electric toothbrush when he thinks it might need a charge so I never lose power half-way through my brush. #Keeper
And last but not least, LOUIE, OUR PUPPY – I can't describe all the joy he's brought to life, and that's not just when he's wearing that cute-as-all-heck Turkey-print bow tie you see featured above. Louie has been the most rewarding challenge of my life to date, and I've done Jillian Michael's 30-Day Shred, twice.
Happy, Happy Thanksgiving to You and Yours!