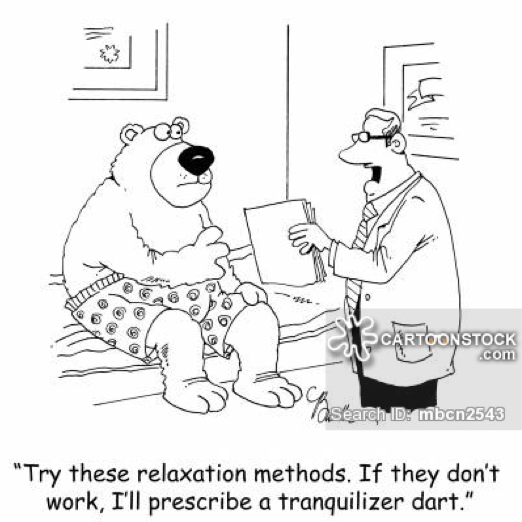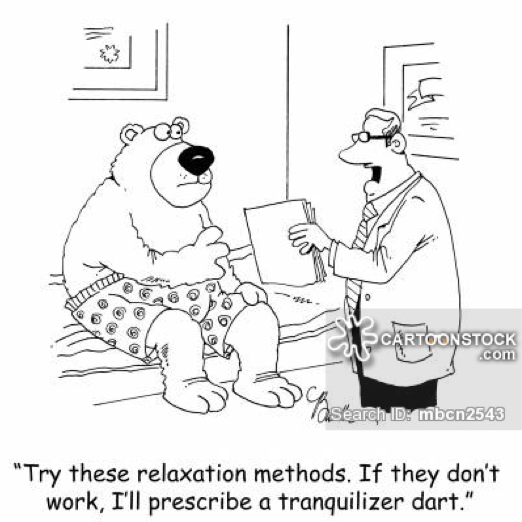 I was chatting with a friend this morning about stress – how much I have…why I have so much…where exactly it lives in my stomach…how soon I'm bound to pop and ulcer… The things you talk about over most 9am coffee conversations.
But this friend is smarter than most friends.
"This reminds me of how Americans deal with medicine versus the French," she said. "In America you go to the doctor, tell them you're feeling X, Y or Z and they give you a pill for that problem. In France you present those same complaints and the doctor says, 'interesting…have you considered spending a day at the spa?'"
I know, I know… And French Women Don't Get Fat and Bringing Up Bebe should be the bible on parenting, and Paris trumps Manhattan every time…
I'm not saying that the French know all, I'm saying that our culture doesn't value or care for the body like other cultures, and not just the French.
Drive down any street in L.A.'s Korean town and you'll see jam-packed parking lots at the half-dozen or so spas. In Korean, in fact, the word used to describe spending a day at the spa best translates to the English term, "working out." They consider time at the spa as important as time at the gym.
I, on the other hand, "don't have time to get to the gym," and can't even approach the idea of a few hours soaking in a 1/2 priced K-Town spa without massive amounts of guilt. I'm not making enough money to waste at the spa. I can't sacrifice precious hours of work in a tub. I don't deserve a steam room; I have two novels and a screenplay to write! This is a waste of my time.
The French/Korean/I'll-do-some-more-research-and-come-up-with-a full-list-of-cultures philosophy: None of those things will improve unless you take care of your mind and body. Only a relaxed, balanced body can produce at its highest potential. That sounds logical, so why does it feel wrong?
Because of the American philosophy: shut up, pop an Adderral and drink more coffee.Why? I'm not sure, but I intend to spend at least an hour this afternoon Googling books on the issue.
My goal: some kind of happy medium in my own life. Which culture wrote the book on that? Greeks? Italians? Germans?
Oh, duh. The Swiss. Now let's all watch that 17 minute TED Talk or read philosophy Alain de Botton's book Status Anxiety and change our lives accordingly.
For my part today: anyone up for a 30 minute facial at Facehaus?