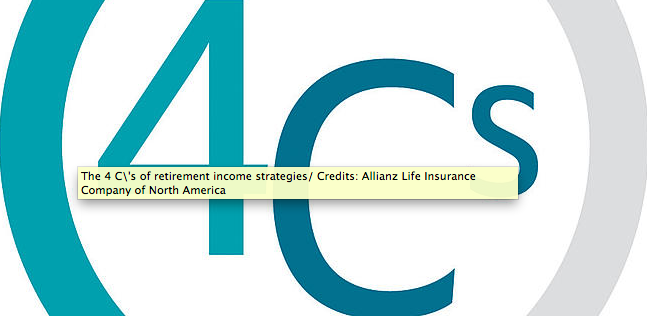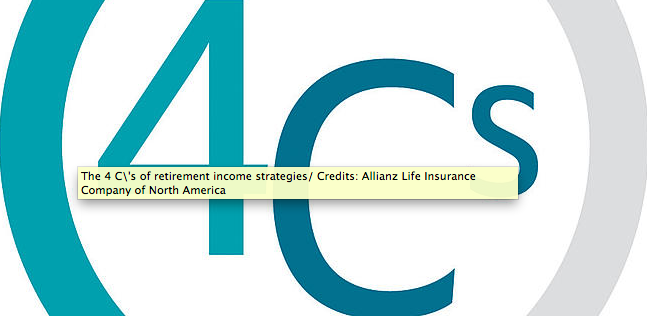 On Sunday I taught a workshop on the Basics of Blogging through WritingPad – a fantastic resource for writing classes of all kinds here in L.A. and also online! I'll actually be offering the class I taught online within the next month, so stay-tuned for that information.
My goal in the three hour session was to give hopeful bloggers easy to digest information to help them get started. The single most important element of writing a blog is writing the blog, so to get going and keep going, it helps to keep the focus small. Here are the top four most important elements of getting a blog started, IMHO. I made them all C's because it's cute, easy to remember, and reminds me of diamonds, but I'm offering other words in case alliteration is too grammar school for you…or you don't want to get your diamond quality words confused.
· CONSISTENCY/Regular Schedule – Develop a schedule and stick to it! Consistency builds audience and gives you credibility as a creator and writer.
It doesn't matter if it's once a week on Wednesdays or every single morning. Make the schedule
based on what will work for you every week, not what you think people will want or need. If the
timing fits into your life, you'll be more likely to keep up with the blog.
· CONTENT/Compelling Material – Make it compelling, make it topical, make it vulnerable, and make it you. Format of content (listicle vs. response piece vs. personal narrative) isn't as key as the message it shares with your audience.
I was blogging for months before I really shared the blog with the world. I wanted to figure out what
the focus of the site would be by creating a lot of varied content then deciding what I just couldn't
stop thinking and writing about. I promise your blog is less about the precision of a content focus
and more about the vulnerability and voice.
· CREATIVE/Great, clean look – Ensure that the look and feel of your blog is clean, user-friendly and representative of your style.
Don't overthink this element. Go on Blogger or WordPress, find a template that you like, pick
corresponding colors that feel like you and go. I prefer to keep the look/feel clean and easy to read,
and I make sure to keep my social media sharing options right up top.
· COMMUNITY/Smart marketing – Build a community around your content by linking out to articles, sharing your posts on social media sites, and choosing topics that will naturally grab attention.
Write to blogs you love asking if you can submit a guest post. Write pieces about people in the news
then @ them on Twitter with your link. Select topics that are already getting buzz to jump on the
Google searching bandwagon. There are tons more tips you can find online. I really like this
WikiHow that I've used.
Now stop over-planning, second-guessing and telling yourself you don't have time and DO IT!
I look forward to reading your first blog post, tomorrow.