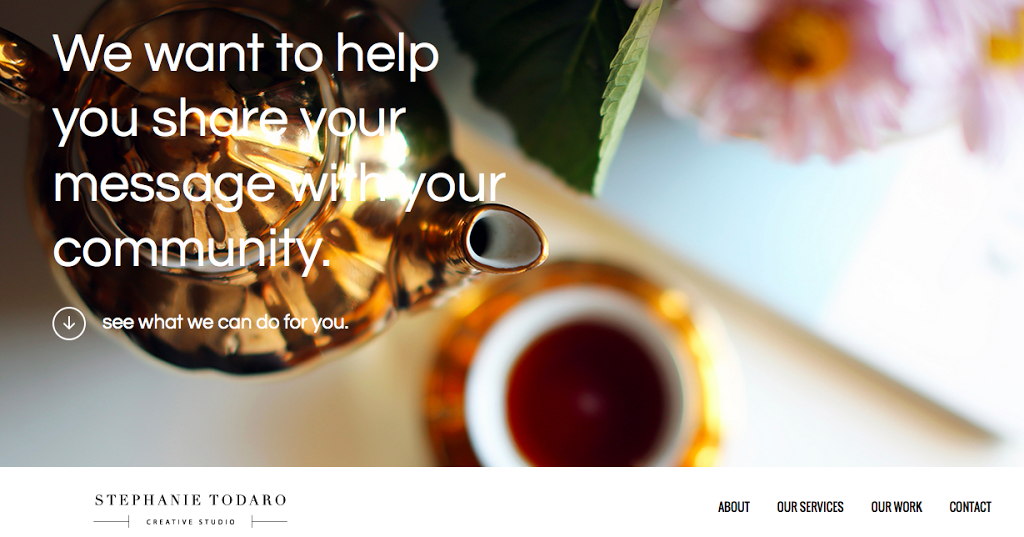 Yesterday afternoon I met with
Stephanie Todaro
– the fantastic web master/designer extraordinaire who will be taking this blog into the 21st century (even though it was technically founded in the 21st century). It's time for a new lay-out, new functionality, new organizational elements and new branding all around.
So far we've discussed blog template and creative direction. Next I'm putting together a Pinterest board with imagery and design inspiration to help inform the creative direction of the branding. Oh I also answered this really interesting creative survey to help give Stephanie and her team direction on the creative. The most fascinating slash difficult question: what words best describe you and your brand? 
My answers:
–> Honest, blunt, fresh, colorful, feminine but with an edge, organized, topical, sincere
Think that's accurate? We'll find out when Stephanie + team develop the first creative mocks. But if meeting #1 is any indication, this is going to be the best thing to happen to 20-Nothings since 20-Nothings happened. Stay-tuned!