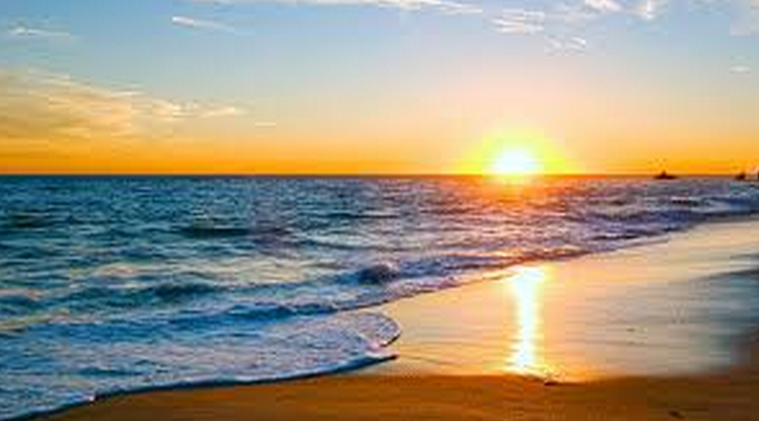 Despite the fact that I don't go to school, work at a school or live in a place where there are other seasons, I still feel the call of Fall making days shorter and ankle boots more appealing.
These past few months have been a whirlwind of guests and travel so I haven't found the time to do some of the favorite activities that always end up in my Summer in LA list. Here are the remaining seven. Think I can tackle them all before Labor Day?
(Note: I can't but it doesn't matter because September is the hottest month in SoCal and I have no plans until Christmas).
7. Get to the Greek!
September 1st marks five years in Los Angeles for me and I have yet to visit one of this city's most iconic music venues. Based on this schedule I'm going to try for Ms. Lauryn Hill (aka Rita Marie Watson) on September 14th or LA Bluegrass Situation on the 3rd of October. Wish me luck.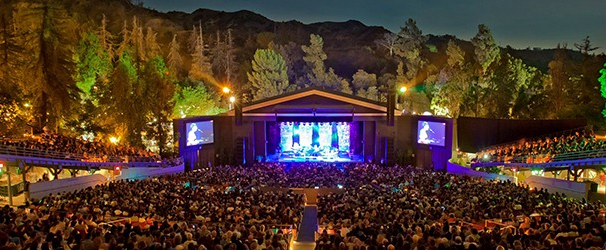 6. Attend a Barnsdall Wine Tasting Night
What's the point of owning a pitch perfect wide-brim felt fedora if you're not going to wear it to a wine-tasting night at the Barnsdall Park this summer? I'll tell you after I go.
5. Sneak up to a hotel roof pool
I can't tell you which for very selfish reasons, but I will say that one is in Mid-Wilshire and one is in Bev Hills and I will be at both before 9/1.
4. See an outdoor movie
I'm considering taking a break from the mob scene at the Cemetery Screenings (which are outstanding, but very crowded) to try out one of these other options, specifically Midnight in Paris on the roof of Mr. C in Beverly Hills (and thank you very much Thrillist for compiling).
3. Wear a temp tattoo that gives me a semi-perma tattoo tan
Just got a whole adorable set from InkArt on Etsy, and I'm going to rock them this very weekend on our mini trip to Dana Point.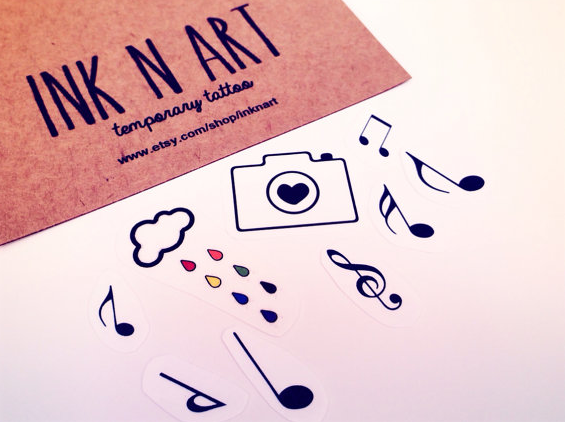 2. Drink wine in Malibu
According to Conde Nast Traveler, Malibu is the new Sonoma. I'm thinking Cornell Winery up in the mountains because it's old-west themed and apparently has a mean meat and cheese plate. I'm also going to check out The Old Place which is next door and apparently equally as charming and delicious.
1. Host a BBQ in our mini backyard
I don't know when this will happen or how we're going to fit everyone I'd like to invite (with their dogs), but I've bookmarked way too many summer cocktail recipes to let this season go by without a proper gathering. Though, maybe the solution is to rent a house in Malibu so we can go wine-tasting, wear those temp tats while tanning at the pool and screen our own movie late at night… Who's in?