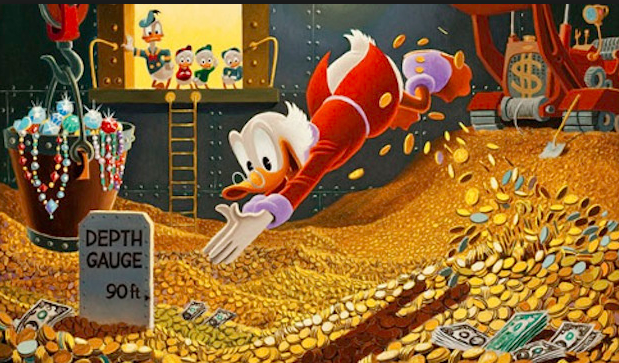 Word to the wise, do not engage in an activity that forces you to evaluate the total worth of your life up to and including this point, two weeks before your wedding. There is absolutely no emotional time for that sort of move.
Yesterday I went to the Bank of America to withdraw all my funds because R and I are switching banks.  Here's how that went down:
Alex, the kind teller behind the glass wall: "How can I help you today, ma'am?"
Me: "I'd like to withdraw all of my funds from this bank, please."
Alex: "Are you sure?"
Me: "Yes, I'm sure."
Alex: "Well can you swipe your debit card so I can pull up your account?"
Me: ———– (that's me swiping)
Alex: "Ah. Okay."
I think we all know what that Ah. Okay means. At first Alex the jerk hiding out behind a piece of plastic was concerned to be losing my business. Then the minute he saw how much money I have in my combined checking and savings accounts he was like, "Ah. Okay. No bigs. We'll probs be better off without this one." It's possible he was thinking, "Ah. Okay. She just wants to get this measly, forgotten sum still sitting in here out so she can add it to the proper account she's been keeping elsewhere, " but I doubt that. The look on his face was one of silent pity. I've watched bank tellers look at my bank account before.
Later that afternoon I roamed the Century City Mall trying to find something to buy to make me feel better about my mortifying monetary worth (with gift cards, relax). How could I have lived for 30 years, 15 of which I have spent making my own money, and only have XX,XXX to my name (if you're thinking, oh it's more than X,XXX?! You're fine! BLESS YOU)?! I thought. I'm worth more than that! I have worked really hard (I was only at the mall in the middle of the afternoon for 20 minutes, relax).
All kidding aside, I was more than a little ashamed. In our culture of money holding value, I don't hold much money. Yes, I am gainfully employed, and I could sustain an existence on my own without R (albeit with roommates in a crappier neighborhood without the luxury of all cable premium channels), but I could also have far more in savings if I made different life choices. That includes both career and clothing.
And so I decided to give myself a mantra, and I thought some of you might out there might want to say it in the shower fifteen times every morning too. Here's how mine goes:
I could make more money but I've chosen to follow a passion that can take a very long time to pay off, monetarily
I'd rather make little to no money pursuing this passion than gobs of cash doing anything else.
I proved that when I walked away from a job that paid would have paid my gobs of cash…
Nobody but R, Alex-the-bank-teller and me know how much money I'm worth, and nobody else needs to
I could, should and will spend less on things I don't need while putting more money away for our future
I do not need a brand new dress for the day after my wedding brunch
That last one is specific to me (I assume?) so feel free to fill in your own blank.
Bottom line: money is tricky. We don't want it to be the source of our happiness, but it's hard to detach it from our worth, which is connected to our sense of happiness. Yesterday afternoon at the Bank of America I had a rough go of that whole money/happiness connection. Today I wrote a chapter of a book proposal that gave me more joy than a thousand brand new dresses for the day after my wedding brunch.
Today beats yesterday.