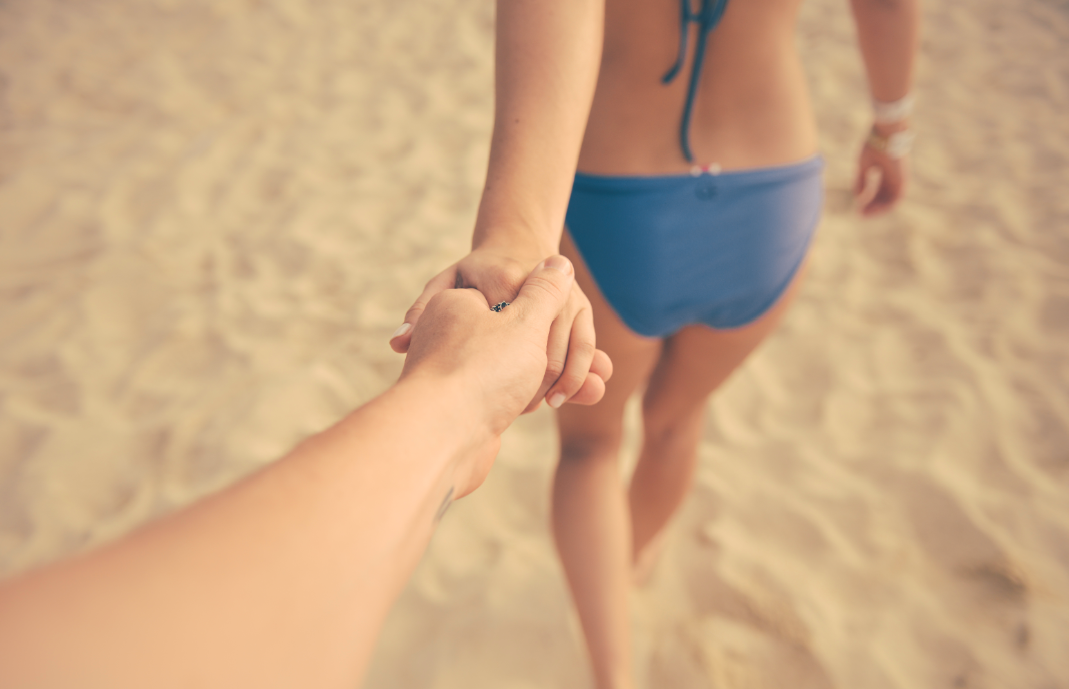 As promised, I'm going to be sharing a piece about R and my new strategy around saving for travel, tomorrow. Today I thought I'd remind you why we're making such an effort with a piece from WingMan Magazine on why couples who travel together, stay together. Note: Wingman is a magazine for men looking to "attract girls, gain confidence…and more." Not my typical subject-area, but I love these thoughts from editor Sarah Williams. Below is a link to her piece, but I'm adding two reasons to her original list of five (yes to get to seven because seven is my number, but also because the more the merrier, no?)
Click on Reason #1 below to read Sarah's piece. After that are my additions. Tomorrow, how to make it happen!
My Number 6 They can be out of their element, successfully, together.
It's not much of a strain on a relationship to sit on the couch every weekend binge-watching Netflix. That's what we might call the "comfort zone." Challenging yourself to experience new things, especially challenging things, helps you grow as an individual and a inside a relationship. Because trust me, if you can survive – for example – 100% humidity during a musical Festival in New Orleans like R and I did without killing each other, you can survive anything.
My Number 7 They are making last memories together
Isn't that what a relationship is all about? Because what's there to look back on with a smile and says, "we've got a pretty good thing going on, huh?" if you don't add adventures into the memory bank. Like realizing you have a folding chair inside your trunk on your trip up the California Coast and then taking a ridiculous series of photos with it for the remainder of your trip.
Any reasons from your own life of travel you'd like to add?