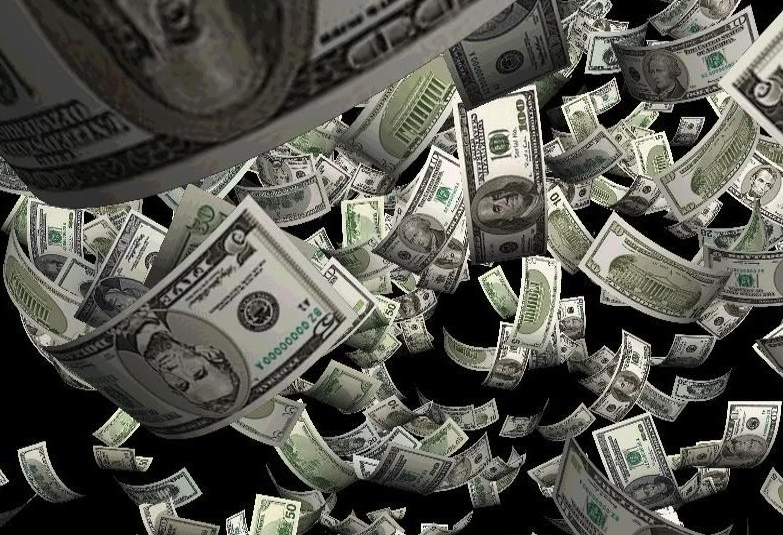 I've been talking about money in a negative way so much lately (how writers should be paid more, how I'm going to stop worry about that, etc.) that I thought some very necessary splurge talk with be a welcome change. Also I just ran out of several of these items this week so I had to seriously rationalize their purchases. But my bizarre justification process becomes your Thursday reading material!
Here are the 10 Things I give you full permission to splurge on, for very logical reason.
Hand soap
Because really terribly-scented hand soap lingers on your hands for hours after you pump, lather and wash. Go big with the Aesop or go slightly more than the $1 Soft Soap with $4 Mrs. Meyers Clean Day.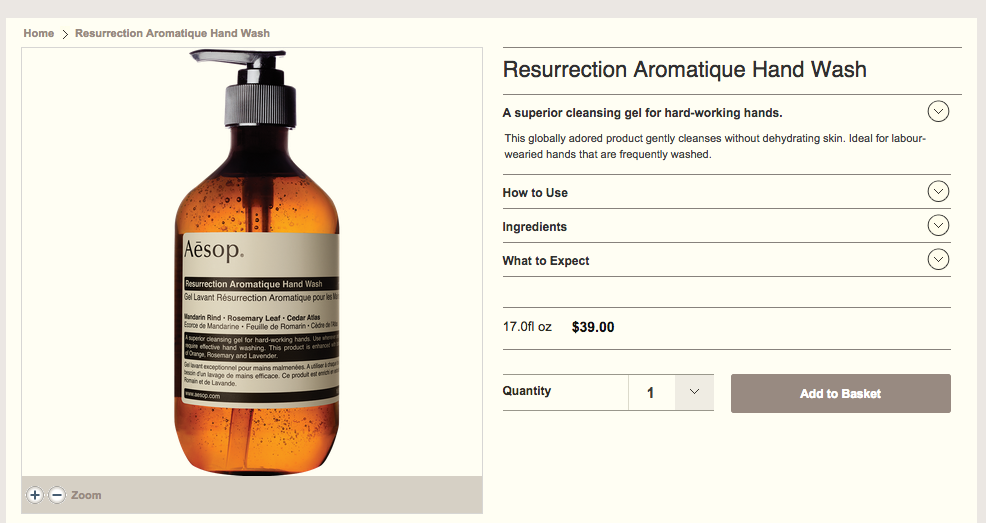 Fish
Because the difference between grocery story sushi and legit restaurant sushi is significant. Trust me. I have a minor in grocery story sushi. Same goes for fish you're going to cook for dinner. Just spend less on the sides and the wine and invest a little extra in the sea meat. R and I usually go Bristol Farms when cooking in and Sushi by H when going out.
Headphones
Because there is nothing worse than not being able to block out the loud AF gal pals chatting about their respective Ojai Valley Inn weddings at the cafe table next to you when you're trying to work. I'm still shopping for mine (they're going on my Christmas list, Mom & Dad), but am welcome to any suggestions…that come in gold.
Strapless bra
Because it's hard enough to wear a boob support system sans straps. The least it can do is not pinch, fall down on, expose or stick to you. I like this one from Victoria's Secret (which comes with bonus straps for when you give up and just wear the other dress), and it's not even crazy $$$.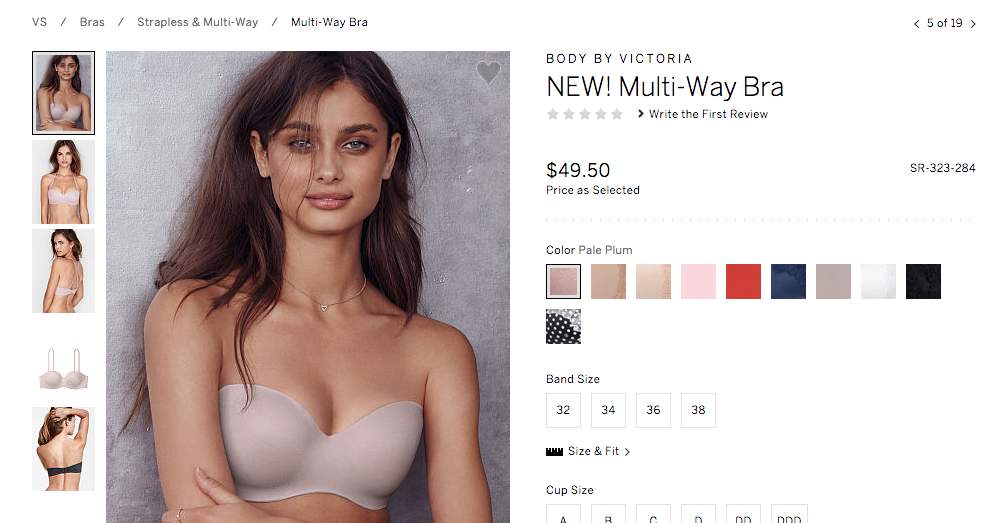 Travel coffee mug
Because have you ever had coffee spill all over you at 8:00am on your way to a really important pitch meeting that you're wearing a brand new white skirt to? Me too. I'm into this Camel back option (still only $30), though I wish it came in gold.
Carry on luggage
Because travel is stressful enough without your damn suitcase busting a wheel, not fitting in the overhead, not fitting your clothes, being super heavy, wheeling like a bad Ralph's cart or being ugly. I'm obsessed with this one from Biaggi (Thank you Travel & Leisure article) because it collapses when empty so you don't have to step over it in the closet of your childhood bedroom when you're home for a week over Christmas!
Candles
Because if your house smells nice then your whole day is somehow better and you get way more writing done and you feel very adult despite living in a small one-bedroom apartment. If you are me. I keep a stock of Archipelago (favorite scent: pomegranate) that I buy discounted on Gilt.com, but every so often I go full splurge on the pure white collection from Mine Design (belgian berry, danke).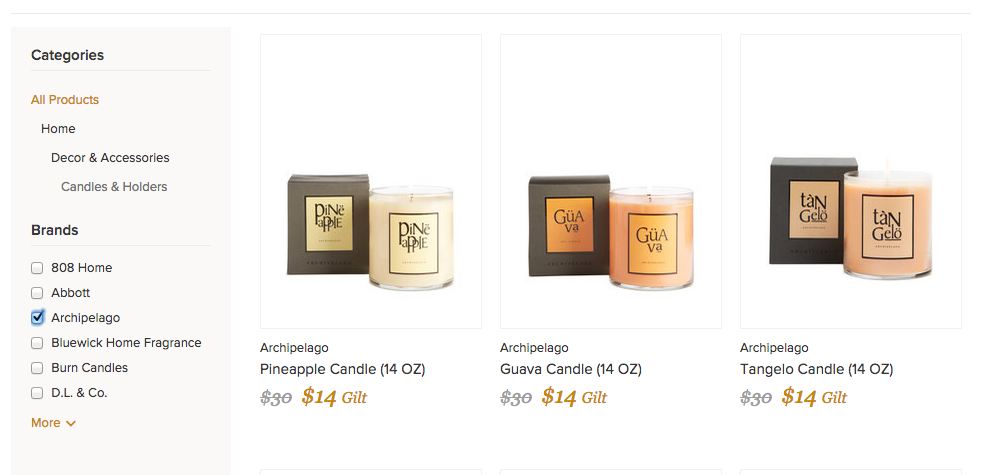 Vodka
"Come on. Does top shelf vodka really taste any different than well vodka?" my 21-year-old self asked. Yes. Yes it does. Kettle One for me, in a very dirty martini.
Yes, I know none of these items costs over 1K, but to me it's the little splurges that count. Though if I were to go big it would be on a pair of Louboutin heels and the finest black cashmere sweater Bloomingdales can fine. Stay-tuned for that post come 40-Nothings.com time!
What are your favorite splurge items? And what favorite brands should I change it up for on my list?