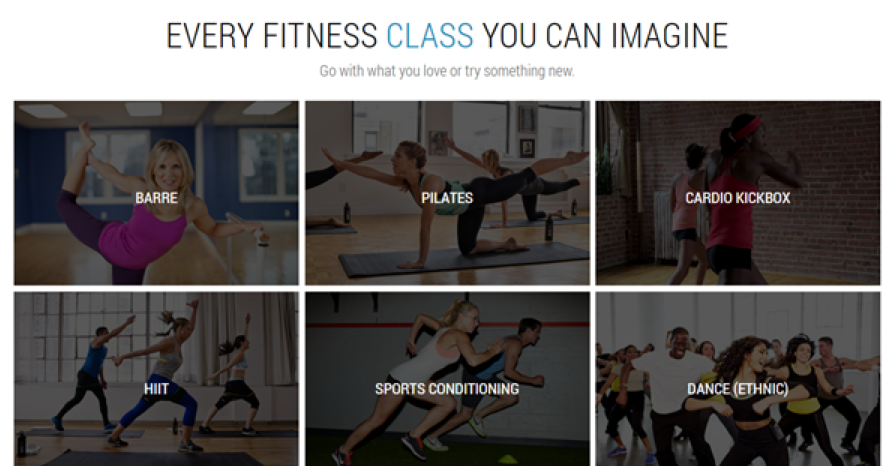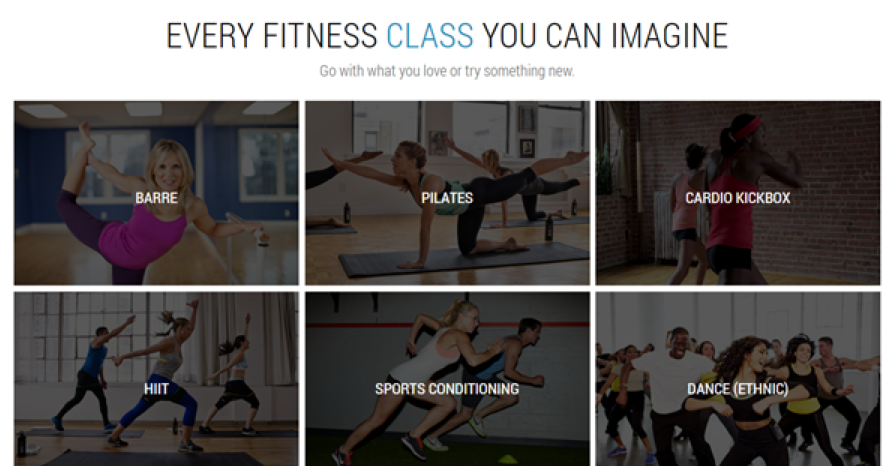 Confession: I have a gym membership to LA Fitness that I use approximately one every two weeks. I have no real excuses for that fact. The day gets busy or the machines are busy when I have time or all the classes are full…or I just would prefer to be inside my apartment than outside of it, in stretch pants.
So I was intrigued by an e-mail from the team over at BOOYAH FITNESS – a hysterically named new web portal that claims to have every fitness class you can imagine, on the Internet. You know where the Internet is? Inside your apartment! And to make matters more exciting, they're right about the every single class thing. Of course these are work-outs you can handle in the home (aka the best kind) and you'll need a few piece of equipment (that you've bought every single January 1st for the past decade).
Unlike like the thousand "bride arms" workouts you'll find on YouTube, I've noticed that all the Booyah offerings are really professional looking and very well organized. Also there are a lot of ethnic dance classes, which is my favorite form of exercise.
Check it out when you get the chance. They offer a free month-long trial, which is how I gave it a shot. And you technically have 17.5 more days until January is over, and with it your chance at keeping a 2015 resolution.