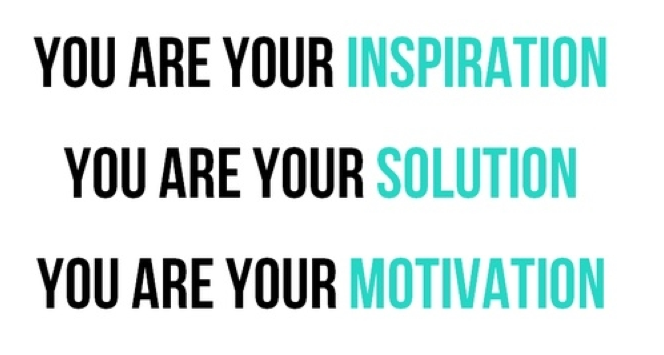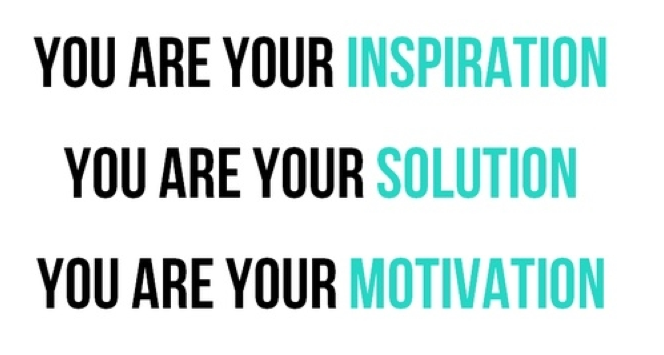 My friend Kelly is one of those people who is always finding ways to incorporate her friends into her life, and as a quick peruse of her Instagram feed proves, she has a lot of them. So I was totally honored to get the below e-mail from her in advance of her upcoming birthday (shortened here for blog post sake):
"I want 2015 to trump 2014 (which was already a pretty spectacular year!) and I feel like the best way for me to do that is to ask the people who inspire me and who I respect and admire most, to share something with me that inspires/motivates/moves them. This can truly be anything. Your favorite book, movie, musician, album, song, or piece of art. A favorite restaurant, museum, place to find quiet, city to visit, or place to dance into the wee hours of the night. A hobby or skill or favorite class. A quote, a cocktail, a recipe, a theater production. Truly–absolutely anything at all.
My goal will be to fit that something into my year in some way. Whether I read or watch it. Visit it. Try it out myself. I'd like to expand my experiences and I trust that you all will lead me to some pretty incredible things or places or meals or moments. And hell, if you're up for joining me for that cocktail, class or museum–bonus points to you!"
I'm posting that and my response with her permission, of course.
It took me awhile to figure out how to respond. My first instinct was to say, "anything Nora Ephron has ever written." I read something from her collection
The Most of Nora Ephron
when I'm down, when I'm confused, when I have writer's block or when I'm feeling like I can't remember the kind of woman I'm trying to become. I just love the way she lived her life, and I always try to incorporate her world view into my own. But that didn't feel quite right.
My second instinct: Sister Act II: Back in the Habit, OF COURSE. If you've seen Sister Act II: Back in the Habit then you completely understand and agree with that statement, and we can end this paragraph here. But for those of you deprived of the genius of the sequel to Sister Mary Clarence's time hiding away in a convent I give you not one but two critical scenes:
If you still don't understand then there's no helping you. Also, I'm crying.
And yet that felt cheap, too. I can't just re-purpose someone's genius film, or in the case of Nora, genius writing.
So I decided on something strange, but true. When I'm really trying to jump start my motivation I look at old pictures of myself, flip through old diaries entries and even read old blog posts. Yes, it feels a little vain, but it really does remind me that I've always been an eccentric girl who loves to dress up, dream insane ideas and write them down. Inspiration doesn't have to be something I go get somewhere else. More often than not it's something that I allow to bubble up, with the right outfit on!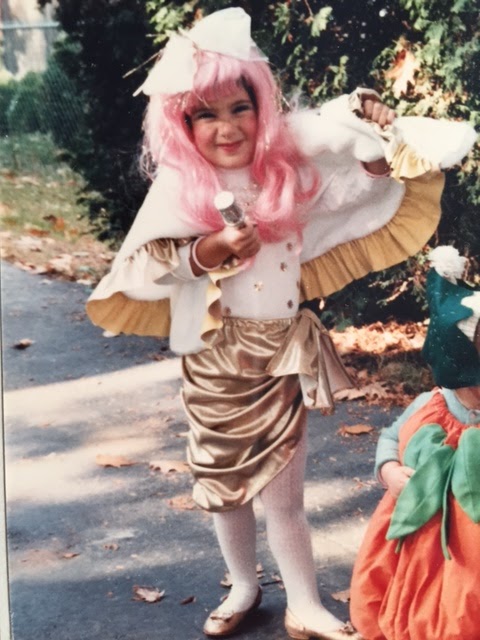 truly, truly, truly outrageous
So Happy Birthday Kelly! Hope the year ahead includes a Nora Ephron book or five, plenty of viewings of SAII, and some amazing #TBT's. And thank YOU for the inspiration.