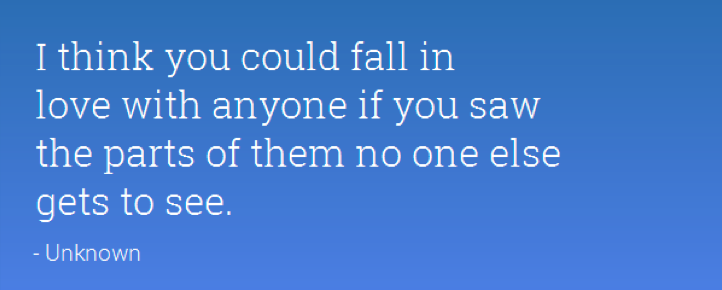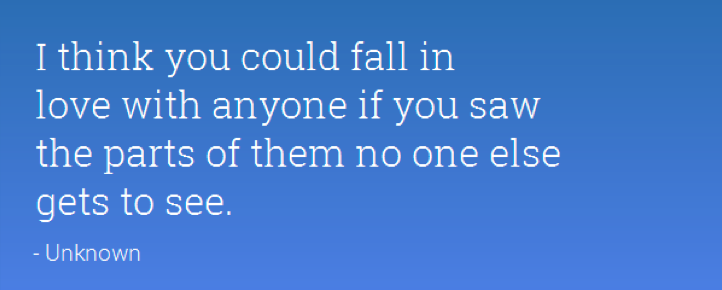 This weekend my friend Ally sent along one of the most fascinating reads that I've read in a very long time: a Modern Love piece titled To Fall In Love With Anyone, Do This. The simple premise: that there's a formula to falling in love, and that one scientist cracked it.
That formula: 36 very specific questions and four minutes of staring deeply into the eyes of the potential lover.
Yes, that's seriously it.
The psychologist behind this insanity is Dr. Arthur Aron, and his hypothesis is incredibly simple. To paraphrase it to death: interpersonal closeness can be derived by creating an environment that allows us to rapidly incorporate another person into our sense of self. His questions are all geared toward that goal, and they're meant to be answered with as much vulnerability as possible. I'm unclear on whether or not you're supposed to answer them in one session or use as much time as it takes, but once the answers are completed, the final step is to stare deeply into the eyes of the other person without breaking for four straight minutes. I did that once on a retreat in college, and it is legitimately, incredibly powerful. That said, I'm not married to that guy.
I recommend reading more about Dr. Aron and his theory, but let's be honest, all you really want to see are the mysterious 36 question.
To me, these are the five most fascinating:
3. Before making a telephone call, do you ever rehearse what you are going to say? Why?

7. Do you have a secret hunch about how you will die?

25. Make three true "we" statements each. For instance, "We are both in this room feeling … "

32. What, if anything, is too serious to be joked about?

33. If you were to die this evening with no opportunity to communicate with anyone, what would you most regret not having told someone? Why haven't you told them yet?
So – does it work?
If you finish the Modern Love piece you'll know one woman's answer. Mine is, why not? Or rather, why not try? At the very least, you'll end up getting a lot of huge thoughts and feelings out of your head and body. At the very most, you'll end up with the love of your life. That seems worth 36 questions and four awkward minutes, no?
Keep me posted. In the meantime I'm going to find an evening to do the 36 questions with the person I've already fallen in love with. Let's hope it sticks! Maybe I should wait until the end of my Dry January…