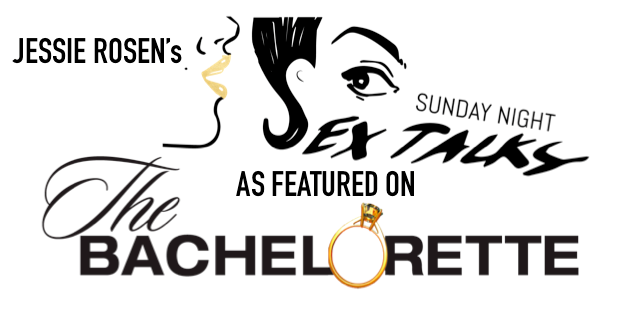 "…a dirt-dishing brunch with your girlfriends after a big night out." –Time Out NY
"The room collapsed into fits of giggles more times than I can count!" – LA Weekly
SUNDAY NIGHT SEX TALKS is my live storytelling series featuring true stories once called, "living, breathing Vagina Monologues." Think of it like The Moth meets HBO's Real Sex, live.
Each show features ten-minute tales on a sexy theme (White Lies, Unfinished Business). Past talent includes Iliza Schlesinger (Last Comic Standing), Brian Safi (The Ellen Show), Cindy Chupack (Sex & The City), Brian Sacco (Wolf of Wall Street), Rachel Bloom (Crazy Ex-Girlfriend), Cameron Esposito (Maron) and 100+ more!
SUNDAY NIGHT SEX TALKS comes in two formats:
NO-BOYS-ALLOWED Shows – Founded in October 2012 as the first and only all-female storytelling environment. That tradition still continues on the first Sunday of every month at Bar Lubitsch in LA.
CO-ED SUNDAY NIGHT SEX TALKS…at UCB – Premiered in 2015 and features men and women on stage and in the audience plus brave couples telling sex stories together. Bi-monthly at UCB Sunset.
Check out this recent press for Sex Talks: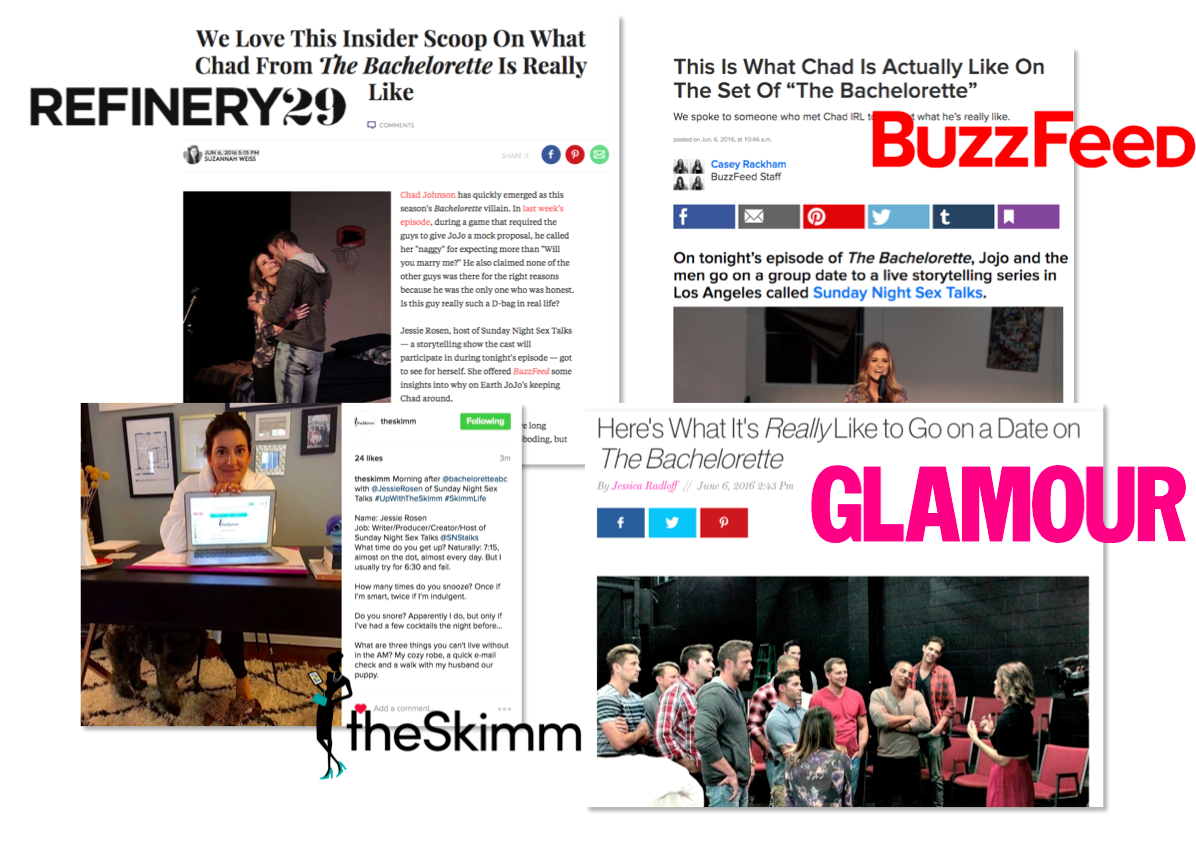 for show info + tickets check out