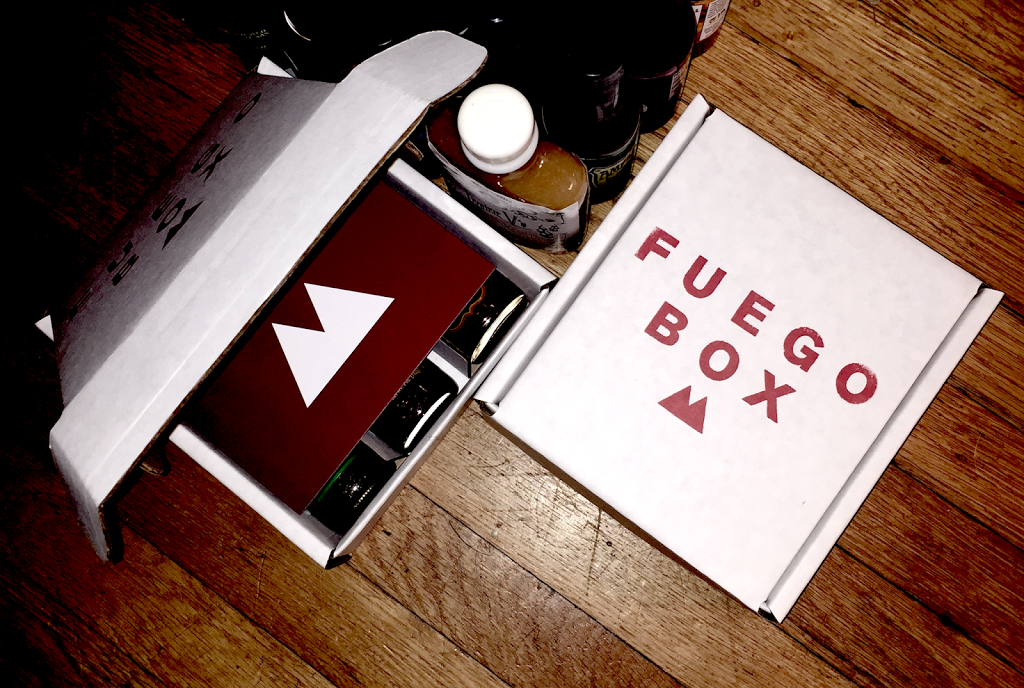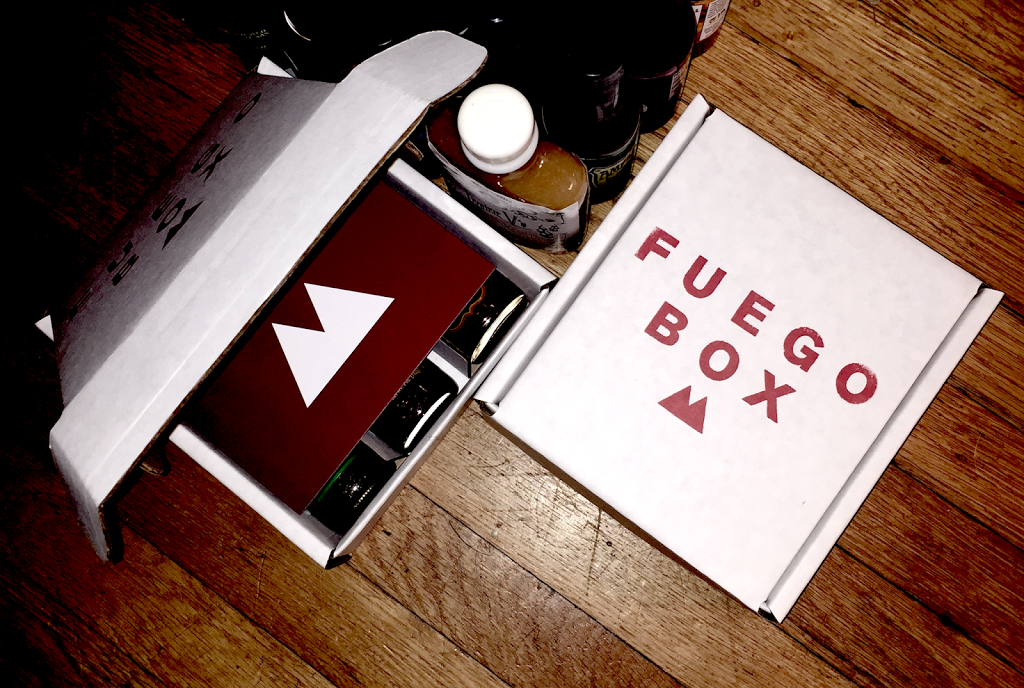 I am continually blown away by my friend Mike McAdams, the man behind Drinkwel and Lyteshow – the two products that have been saving me from rough Sunday mornings since they came on the market. That same genius is now bringing you FUEGO BOX – your hot sauce of the month subscription service. I say your because you need this in your life. I didn't know this until I moved to California, but hot sauce makes everything better. But today's #HDH is not just a product recommendation; it's a celebration of someone who has an idea and makes that idea happen. Not once or twice, but three times in his life, so far. That's something to celebrate.
From their website:
Fuego Box was created by a guy who went down the hot sauce rabbit hole . It started with an early Tapatío obsession and advanced with the likes of Cholula, Crystal, and Sriracha. After that, things really got crazy… bhut jolokia and african fatalii peppers; locally harvested, hand-bottled hot sauces; and unique and delicious flavors that go with just about every kind of food.
In a nutshell, Fuego Box wants to bring emerging hot sauces that you've probably never heard of to your hot sauce shelf (you have one, right?). No need for you to go down the hot sauce rabbit hole; we already took the trip and came back with some damn fine sauces. We always focus on flavor over 'ass-burning heat' and avoid gimmicky hot sauces like the plague. So go ahead, place an order and get ready for the world's best hot sauces to come a-knockin'!
From me:
Christmas is practically tomorrow. Order this for every food-lover on your list, including yourself. Then do some research into the first thing you need to do to make your big idea a reality.
(Note: this is not a paid or gifted endorsement).