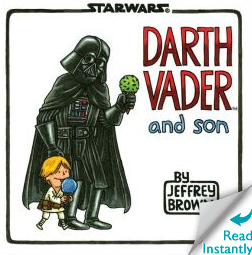 Why plan your Valentine's Day shopping in advance when you can rely on a fool proof guide from me three days before the 14th?
Here are some of my favorite last-minute items for guys and girls. I tried to keep them reasonably priced and reasonably easy to get. I also tried to remember that this is a Hallmark holiday and a thoughtful card and fun dinner out should really do. Or you could just get your lover a new dop kit and chocolate because nothing says I love you like your-dop-kit-is-old-and-gross-so-here-are-some-chocolates-to-make-this-gift-less-boring!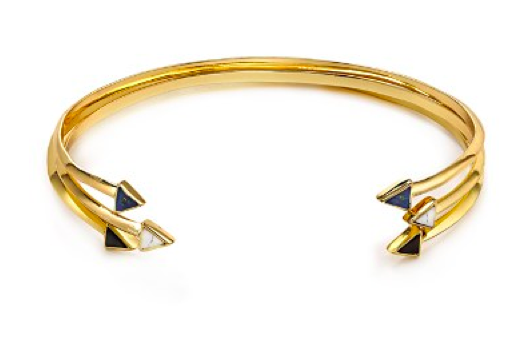 For your girlfriend: jewelry version – They're all the rage, they come in a million styles, and you can find one at many a price point. The House of Harlow 1960 Reflector Stack and Tahari Spike Cuff are two favorites.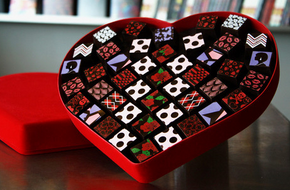 For your girlfriend: chocolate version – Compartes – Find out who sells this chocolate near you, drive as far as you must to get some, and buy as much as you can possibly afford.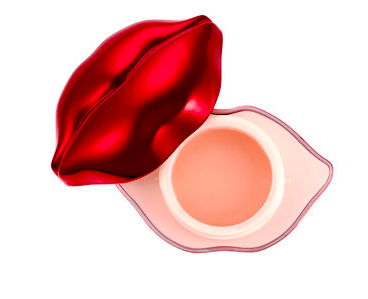 For your best friend – Tony Moly Lip Balm – There is nothing cuter than this pot of lip gloss and why not spread the love to the ladies who support you through ever love woe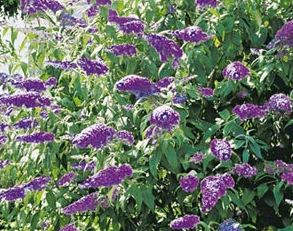 For your Mom – Butterfly Bush Seeds – My mom's favorite plant in the yard is her butterfly bush because it keeps the pretty-winged little guys flying around our backyard all summer long. Grab some seeds at your local nursery or a small bush if you live in a warm weather client.

For Him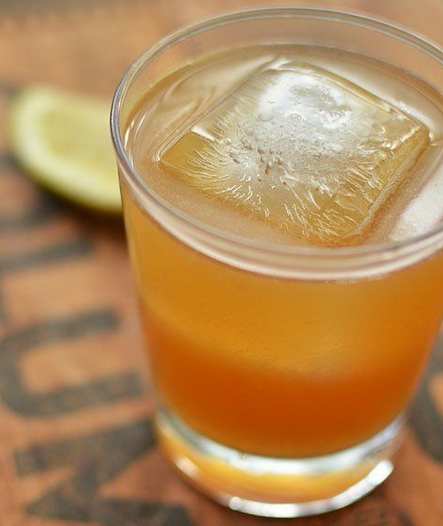 For your boyfriend: foodie – bar cart creation – This one takes some good listening skills. Step one: remember the last time he said, "this is an awesome drink." Step two: call the restaurant and get the cocktail recipe. Step three: grab all the ingredients at your local liquor store as a gift. Step four: make it for him as a pre-dinner cocktail or post-dinner drink.  
For your boyfriend: kinky – a gift certificate that keeps on giving – Get him a gift card to your classiest (or not…) local sex toys shop to be redeemed together at a later date (or that night…).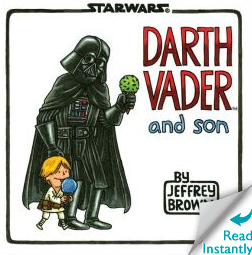 For your Dad – Darth & Son (or Daughter) – Dad's need Valentines too. This is my favorite thing on the market. I understand it doesn't make sense if your dad doesn't love Star Wars, but it's never too late to start loving Star Wars, so I say get it anyway. (They make a Princess Leia too).
 
And if this is a year sans a lover I recommend a bottle of wine, slipper socks, Seamless web, a brand new Voluspa candle (they sell them everywhere) and at least one full season of whatever you've been dying to watch on Netflix. God that sounds good…